Women's History Month: Empowerment through Aesthetics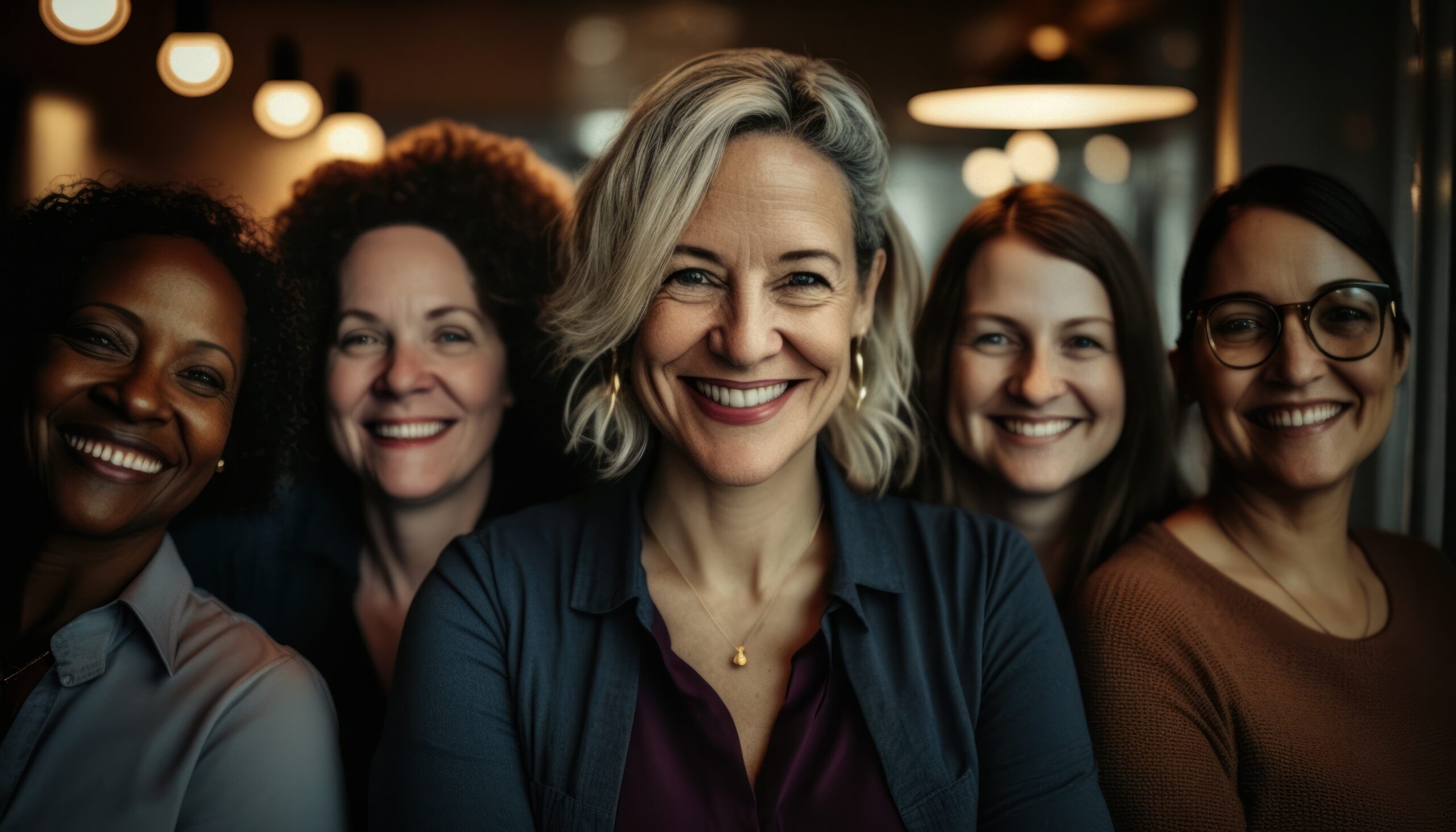 As March begins, we celebrate Women's History Month, a time to recognise the incredible contributions of women to society.
While women have made strides in fields such as politics and business, beauty standards have remained a source of controversy. Women's History Month and aesthetic treatments may seem like two completely unrelated topics, they both highlight the importance of women's empowerment.
Despite criticism, aesthetic treatments can provide women with numerous benefits, such as a boost in self-confidence and enhanced physical appearance. In a world where women are constantly subjected to unrealistic beauty standards, these treatments can offer a way to feel comfortable and confident in their own skin.
But it's not just about physical appearance. The psychological benefits of aesthetic treatments are also worth considering. When a woman feels good about herself, she radiates confidence and positivity, which can have a ripple effect in all areas of her life and society in general.
Of course, it is important to recognise that self-love and self-acceptance should never be replaced by aesthetic treatments. However, women should be empowered to make choices about their bodies and appearance, without feeling judged or stigmatised. Whether it's embracing their natural beauty or exploring the world of aesthetic treatments, every woman should feel comfortable making decisions that empower her.
Remember, we are more than just our physical appearance. By embracing ourselves in whatever way we choose, we can truly empower ourselves to make progress in gender equality. So let's celebrate Women's History Month by lifting each other up and embracing our unique, beautiful selves.
With love,
Theresa xx