Get in touch with us today!
Our team are eagerly waiting to answer your questions or book your consultation or treatment.
Phone: 01246 277750
Email: bookings@thegoldsmith.clinic
Clinic address: 5 Lordsmill St, Chesterfield S41 7RW
When the clinic is closed you can contact us via bookings@thegoldsmith.clinic or leave a message on the answer phone.
Opening Hours
Monday: Closed
Tuesday: 9am – 6pm
Wednesday: 9am – 6pm
Thursday: 9am – 8pm
Friday: 9am – 6pm
Saturday: 10:30am – 5pm
Sunday: Closed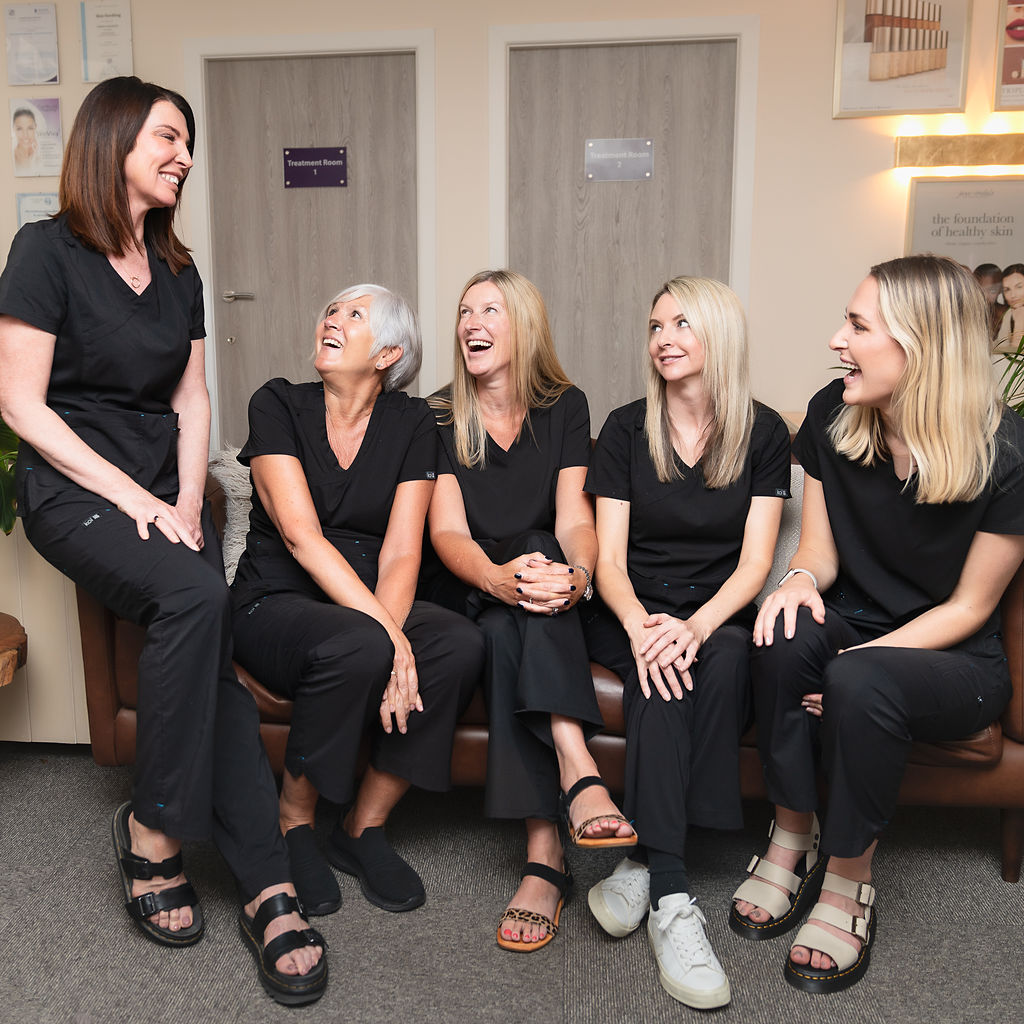 Get in touch with us today!
Our friendly team are always willing to help and advise.
Book online
You can also book online using the link below.