get the best from your skin
Dermal Fillers
Refresh your look with the power of dermal fillers
The signs of facial ageing which we see when we look in the mirror are caused by reducing collagen and changes to our supporting structures within the skin, these changes occur from our 30's onwards. The good news is that we can cleverly use dermal fillers to restore some of the signs of youthfulness. Think of dermal fillers as collagen replacement therapy!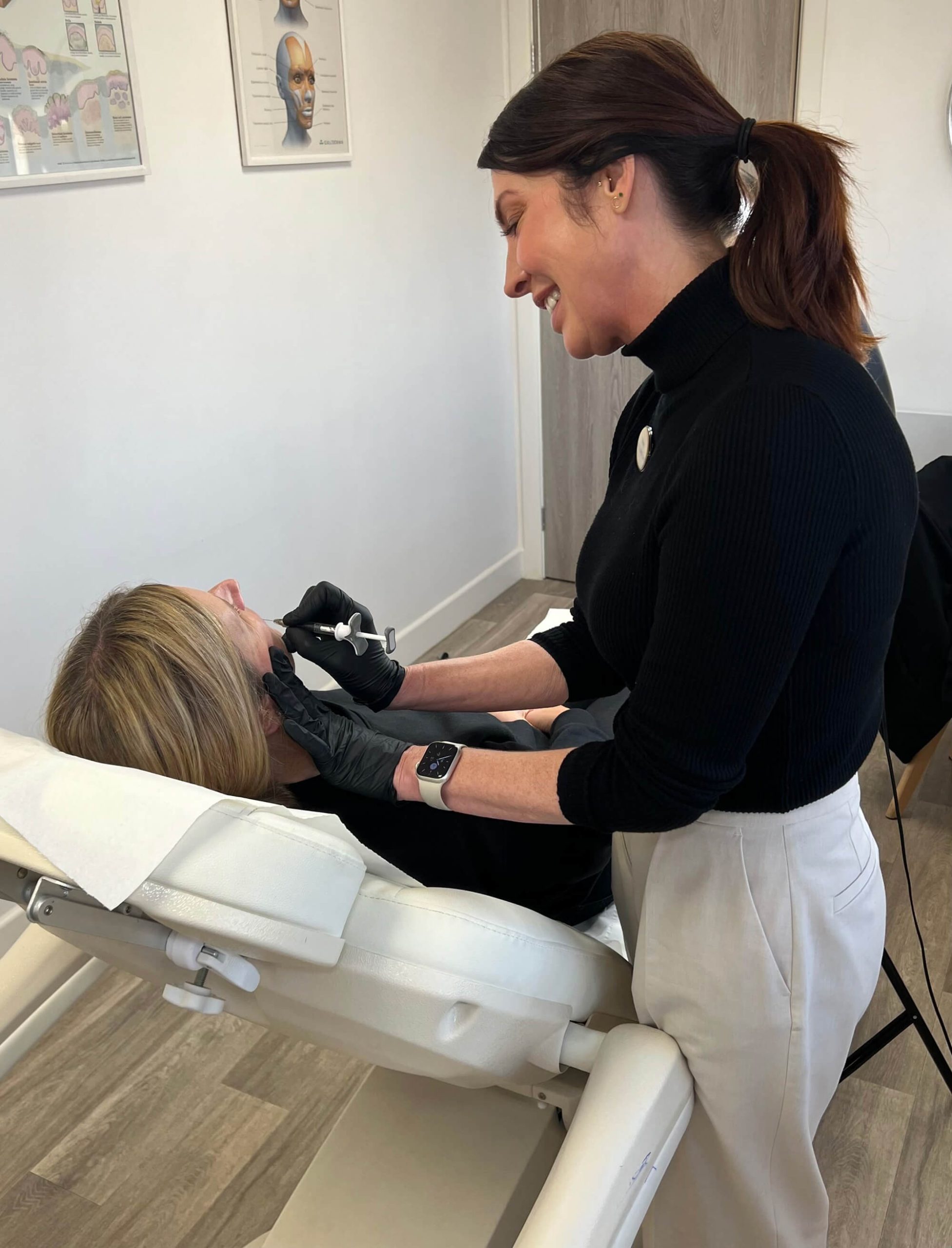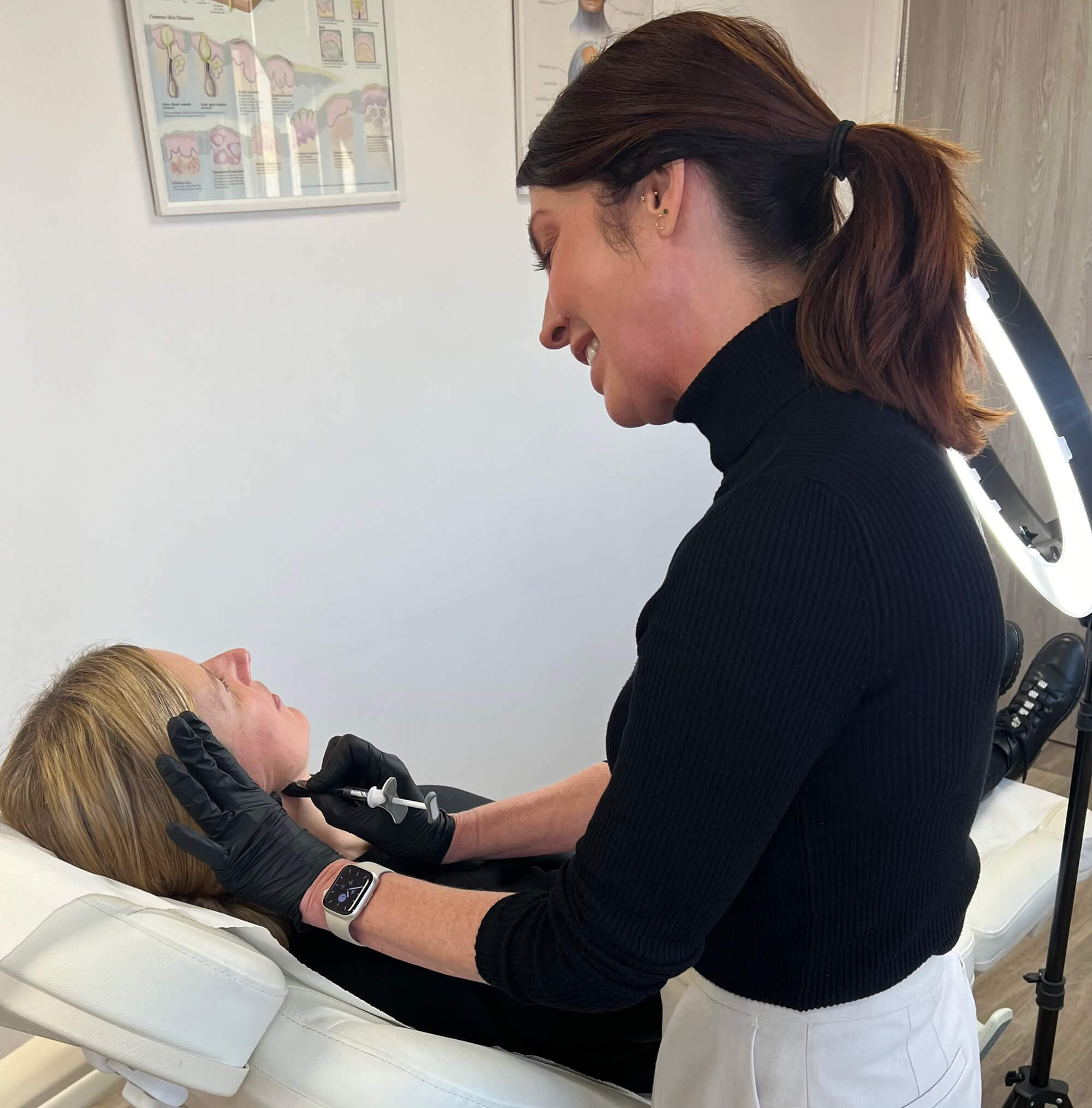 What are dermal fillers?
Our premium range of hyaluronic dermal fillers can be used to treat various issues related to skin ageing. Our advanced nurse injectors are able to safely and skilfully use fillers to help improve jaw definition, facial sagging, loss of lip volume, downturned mouth and a receding chin to name but a few areas.
Are dermal fillers for me?
If you have that dropping facial feeling, dermal fillers could be for you:
Nasolabial folds (nose to mouth lines)
Cheeks
Sad downturned mouth
Sagging jawline
Chin
Under-eye hollows
Why book with us?
Every aesthetic patient is given a generous appointment time to ensure the team is able to thoroughly assess and understand their needs, following this a treatment plan is devised.
In an unregulated industry, Theresa is both medically trained and undertakes regular recognised training, only ever accessing accredited training schools. This ensures she is both up-to-date with the latest techniques and products, as well as delivering the best experience possible for clients. The entire Goldsmith Clinic team only undertake the highest quality industry regulated training.
Before and after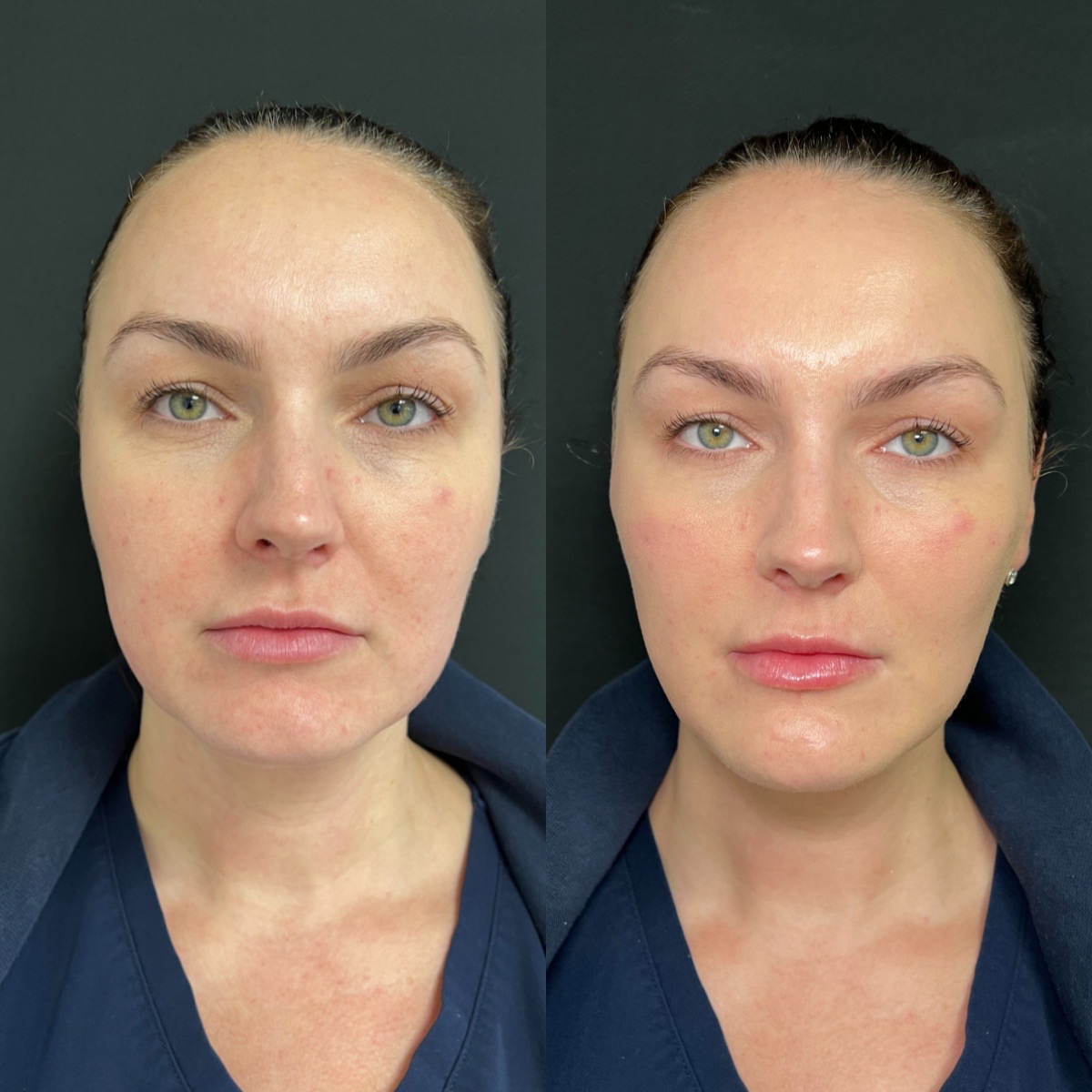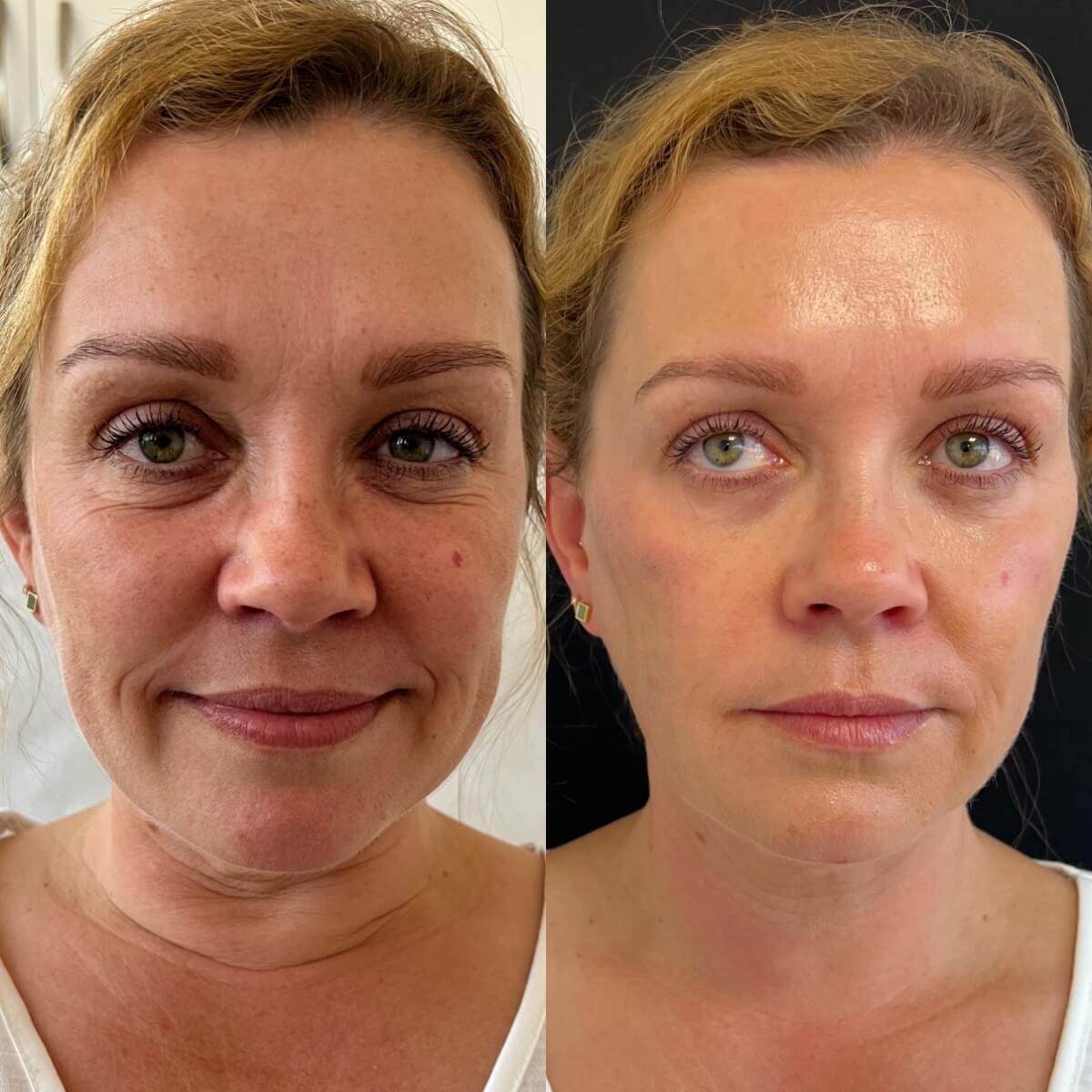 View more results
Overview
TREATMENT TIME
Around 1 hour in clinic. Patients may experience redness at the injection point, and minor bruising after the procedure, but these usually subside within a few days.
OCCURRENCE
Dermal fillers can last from 9-12 months
RESULTS
Immediate results
Pricing and Packages
Dermal filler packages
1 ml premium dermal filler package: £270
2 ml premium dermal filler package: £420
3 ml premium dermal filler package: £570
4 ml premium dermal filler package: £720
5 ml premium dermal filler package: £870 + £130 for further 1 ml
Specialist areas
Lip enhancement: £265 (excluded from packages)
Tear trough: £300 (excluded from packages)