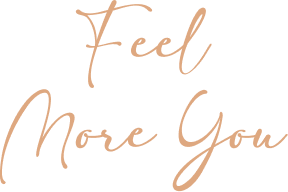 Start your aesthetic journey towards greater
self-confidence about your appearance.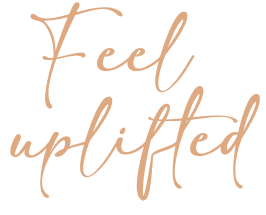 Achieve a natural looking outcome we know you will be delighted with.


A holistic approach to advanced aesthetics
THE GOLDSMITH CLINIC DIFFERENCE
REGISTERED
GENERAL NURSES
Over 30 years continuous experience
as a registered nurse.
ADVANCED
AESTHETICS
A Post Graduate Certificate in
Aesthetic Medicine.
HOLISTIC
APPROACH
Promoting physical and mental wellbeing whilst building self-confidence.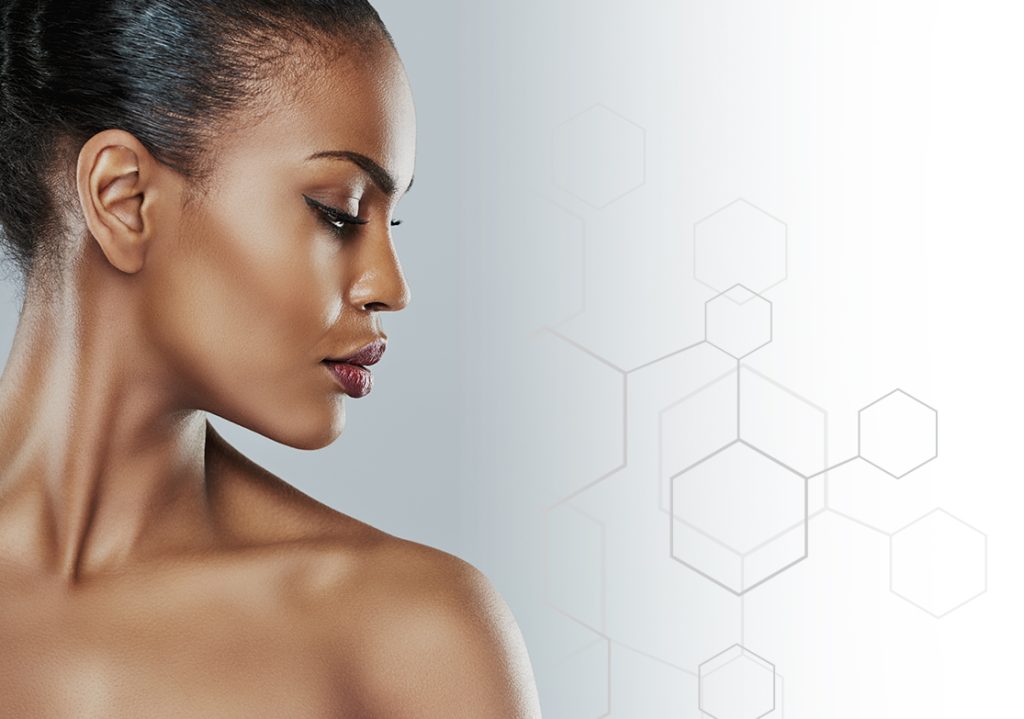 The Non-Surgery Face Lift
Morpheus8 treatment is the one to consider if you're looking to reverse signs of aging and give your skin a more lifted and refreshed appearance. It's safe for nearly all skin tones and skin types and is an excellent alternative to fillers and Botox. Ideal if you want to avoid needles! Find out more
"Morpheus8 is absolutely worth it"
Cosmopolitan 2023
What our clients say
I have been coming to the Goldsmith clinic for 12 months now and can honestly say it is possibly the best investment I have made. My skin is clear for the first time since my teenage years which makes me feel brilliant! Becky and Theresa have such huge commitment to great skin and are really…

Annie S

Lovely place! All the ladies make you feel welcome and has a relaxing, calm atmosphere! Been coming for lazer treatments, all infomation was explained in full, all my questions answered and my expectations managed for possible results. After 2 sessions hair is reduced and regrowth is thinner. This has exceeded my expectations already and can't…

Lucy Marie Barnes

Theresa at the Goldsmith Clinic is amazing. She is very experienced and knowledgeable and I totally trust her, so when I ask for advice on treatments she will give the best and honest advice. All the treatments I have had in the clinic have been incredible. I wholeheartedly recommend the them.

Pauline Lee

Been visiting Theresa for years, she is amazing. The most loveliest lady that always makes you feel relaxed. The clinic is absolutely gorgeous, always feels like you are in a spa with how relaxing she has made it x

Dawn Collender

After experiencing extreme headaches I visited Goldsmith Clinic for botox to help the situation. From consultation through to top up period the staff were lovely, friendly and very welcoming and experienced. My headaches have reduced tremendously. I will be recommending anyone who needs this to visit here. Thank you so much.

Marie Knight

I cannot recommend The Goldsmith Clinic highly enough! I was recommended the clinic by a friend I trust and now I won't go anywhere else. The team are all so fantastic and such experts at what they do. I travel up from London especially and it's 100% worth it. You won't be disappointed.

HC Psychotherapy

Been going to the Goldsmith Clinic for a few years now. 60 in July and have treated myself to Morpheus 8, Profhilo and lips. I'm looking the very best version of myself ever. Theresa and her team really are true professionals and we are so lucky to have such a top class service here in…

Ruth Philbin

Wonderful experience with Theresa. I struggle with spider veins on my legs and I am so impressed with the treatment that I have received. I would highly recommed The Goldsmith Clinic. Lovely, friendly comfortable atmosphere, and staff put you at ease.I am now looking forward to getting my legs out on my summer holiday spider…

Pauline Innes

I was so excited when I came across The Goldsmith Clinic. My skin and skin care is something I have struggled with since being a teenager. Never knowing what products suited my skin. Everyone at the Clinic is so welcoming, kind and professional. I had my consultation with Theresa and we discussed a skincare regime…

Kathryn Harper

Theresa and her team are amazing, they put you at ease immediately. Theresa's knowledge is phenomena and IWouldn't go anywhere else. I love my obagi skin and get some many compliments. Highly recommend.

Ellie Bird

Absolutely top class!!! The Clinic is spotless, smells amazing, has the most friendly staff you could ever wish for and the Clinicians are just outstanding!!! Theresa and Laura are so good at their job and having had a few different treatments now I have seen the best results ever!!!! My advice is not to visit…

Jue K

I have been going to Theresa at the clinic for years now and wouldn't trust anyone else with my skin. Professional and friendly, she and all the ladies make me feel so welcome. The clinic itself is a little slice of luxury!

Abbie Asquith

I am absolutely overwhelmed with the results from my aesthetic treatments. I have worked through 6 months of Obagi with stunning resultsn old scar areas from curling tongue burns, age blemishes and sun damage all reversed with no trace. I have just undergone my 2nd Morpheus 8 treatment. By 6 weeks post 1st treatment my…

Shaz Stevo

The Goldsmith clinic is great. Theresa and the girls are all really welcoming & supportive. I have noticed so much improvement in my skin since going to the clinic.

Sally Stanton

Amazing! So I went today to get my first ever lip enhancement so was quite nervous. The clinic itself is beautiful and the environment is very calming with lovely decor, music and diffusers. Theresa treated me and she was amazing, very welcoming and listened to everything I said, explained to me what was going to…

Holly Wood

What an amazing clinic this is. All the staff are very friendly and professional and the treatments are wonderful. Great advice, no "selling" and great results. Highly recommended.

Ann-marie Walsh

Amazing results!! Friendly staff, lovely clinic and everyone makes you feel at home!! First lot if botox and I'm over the moon with the results!! Thank you so much, would highly recommend!!

Emma Raybould

I was really lucky to win to have my lips done. The clinic was warming and friendly. Theresa was excellent and thorough. She explained everything, listened to me and was obviously fantastic at what she does. I'm delighted with the results and will be back!

Shandice Finnegan

The Goldsmith clinic has a lovely friendly atmosphere. The staff are amazing. I would highly recommend for any treatments.

Lisa Li

Theresa and her team are an amazing set of people, taking time to advise and explain procedures, I have been a loyal client since the early days when she was working from one room in her house 😁

Karen Davies

Had my first hydra facial, it was the a very relaxing experience and i was so pleased with the results, would highly recommend

Lois

Such a friendly welcoming salon providing fantastic treatments, advice and skincare..my skin has never looked so healthy!! Thank you to all the team 😘

Michelle Hiron
Meet the team
Established in Ashgate, Chesterfield, Derbyshire, in 2015 by respected registered nurse practitioner Theresa Goldsmith (RGN, BA (Hons), MSC, Independent Prescriber, Post Graduate Certificate in Aesthetic Medicine).

Theresa's passion is to help people feel good about themselves and enable them to feel more confident.
At The Goldsmith Clinic we believe that we all have the right to look and feel good. Our emphasis is on providing natural looking aesthetics which help you to feel the best version of yourself.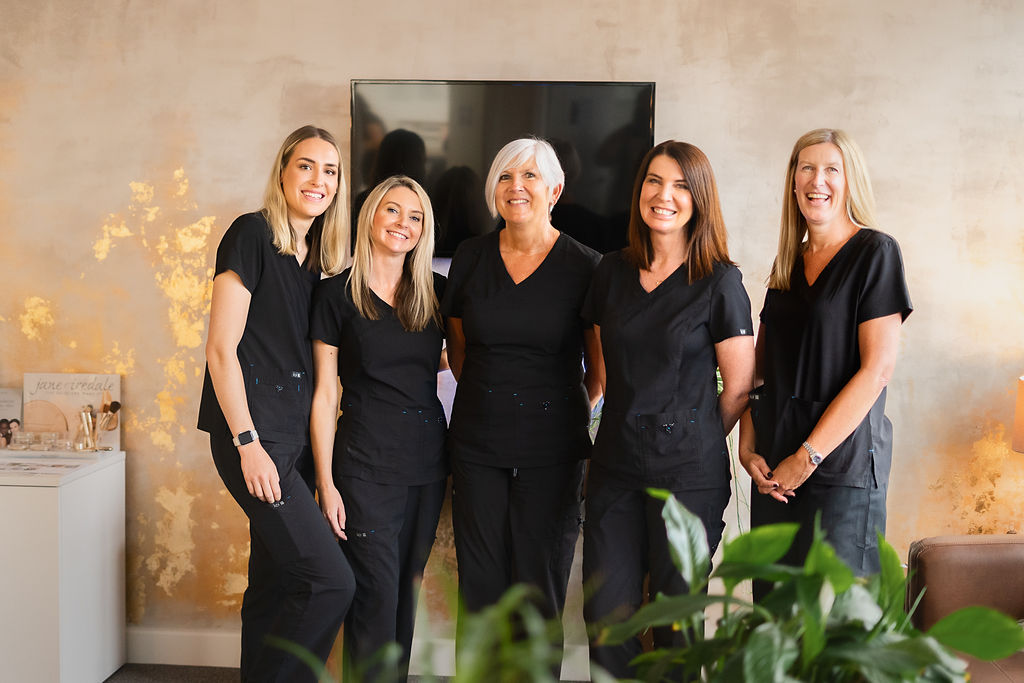 Working with the best brands in cosmetics