The Goldsmith Clinic
Established in Ashgate, Chesterfield, Derbyshire, in 2015 by respected registered nurse practitioner Theresa Goldsmith (RGN, BA (Hons), MSC, Independent Prescriber, Post Graduate Certificate in Aesthetic Medicine).
Theresa's passion is to help people feel good about themselves and enable them to feel more confident. To this end she takes a holistic approach to cosmetic treatment and prides herself on creating a subtle and natural look for clients.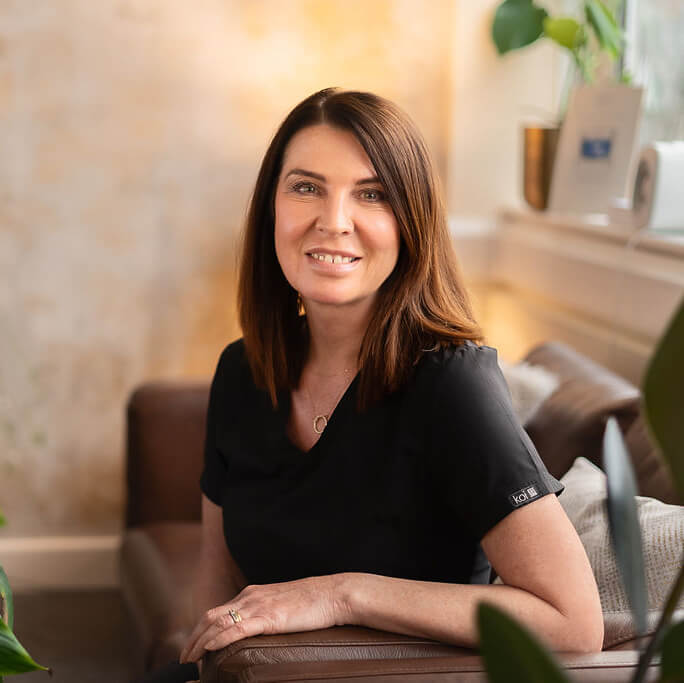 "After 25 years in the nursing profession, I decided to start a new venture. I initially created The Goldsmith Clinic and quickly started to see how I was able to help people feel happier in their own skin. My aim is never to completely change someone, but to enhance and refresh their natural features to enable them to feel confident with the way they look."

Theresa Goldsmith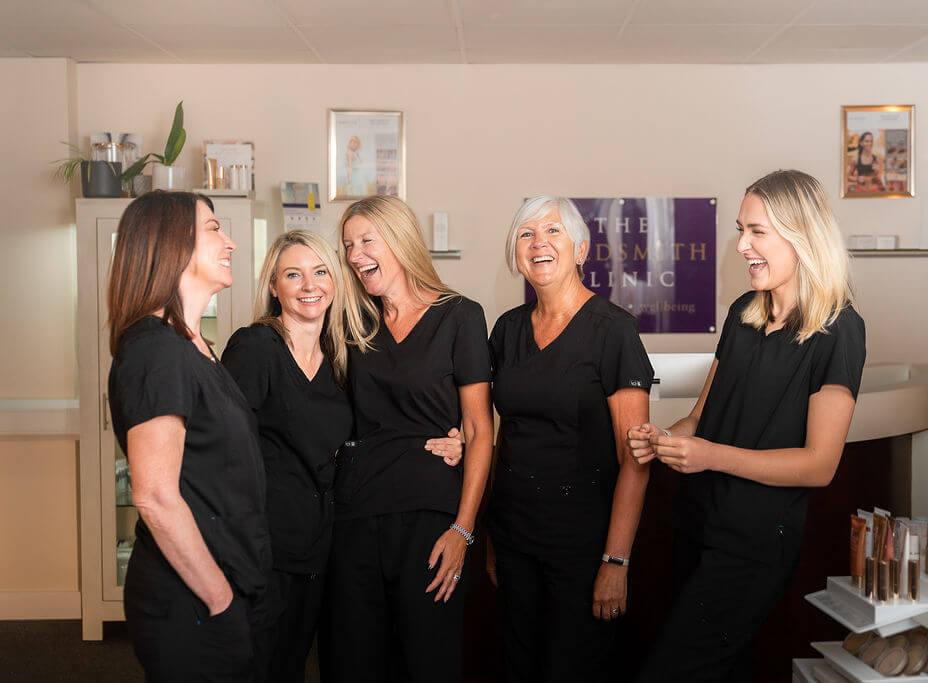 At her clinic, she has created a relaxed and calming environment.
Every aesthetic patient is given a generous appointment time to ensure the team is able to thoroughly assess and understand their needs, following this a treatment plan is devised.

In an unregulated industry, Theresa is both medically trained and undertakes regular recognised training only ever accessing accredited training schools, this ensures she is both up-to-date with the latest techniques and products as well as delivering the best experience possible for clients. The entire Goldsmith Clinic team only undertake the highest quality industry regulated training.
Natural Results
Theresa and her highly skilled team, take a holistic approach to each aesthetic treatment to ensure clients achieve natural looking outcomes which aim to 'refresh' a look we know you will be delighted with.
Read what some of The Goldsmith Clinic's delighted clients have to say about their treatments here.
Confidential
As a registered Nurse Theresa has a duty of care to all the patients she treats in her clinic. This means that your treatment is completely confidential and that your best interest is always her priority. If during your consultation Theresa or the team identifies any issues which may need further investigation they will recommend referral to your General Practitioner.
Medically Trained
All aesthetic treatments at The Goldsmith Clinic are administered by Theresa, a highly trained registered nurse practitioner with more than 31 years of medical training, or a member of her highly skilled team. Ongoing training ensures Theresa and The Goldsmith Clinic team continues to deliver the best experience possible for clients.