Empowerment Through Aesthetics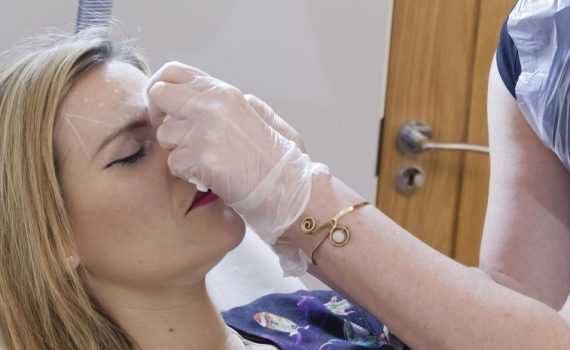 There's certainly debate over whether we should all 'grow old gracefully'. However, when that youthful bloom starts to disappear and the wrinkles creep in, self confidence can begin to disappear too. If we're unhappy with our body shape, we diet, so what is so wrong with wanting to feel better about our appearance?
For me aesthetics is about the empowerment of women and, increasingly, men. These clients, like me on my journey through life, recognise something that they want to change and they take the responsibility to do something about. Some people view aesthetics as trite and superficial, however time and time again when I listen to arguments suggesting this, the people quoted are the ones who undergo extreme aesthetic procedures which are clearly obvious to everyone. Just for the record, good aesthetics is about enhancing what you naturally have. Most people would not even know you have had a procedure if it has been performed by someone who subscribes to this school of aesthetics.
Change is Inevitable
The thing that life has taught me so far is that change is inevitable, whether it's changing jobs, personal circumstances, facial features or body shape. We change all of the time. We grow old, we sag, we get creases and wrinkles. My belief is that we will change come what may, we don't stand still. Aesthetics can be part of this change process. We know ageing will change our faces and that aesthetic treatment isn't going to make a 50 year old look like someone in their 20s, but it can however freshen your face and make you feel better about yourself and this in turn can change your view of your life and make you feel positive about yourself and others.
Ageing is inevitable, however the signs of ageing can be skilfully diminished by subtle aesthetics. If you had a vitamin deficiency wouldn't you take a supplement to correct it? So, if your collagen is starting to reduce due to age, is it such a bad thing to get a collagen injection of filler to replace this?
If you don't feel good about yourself and you feel that age is taking it's toll on your face, maybe it's time to take the leap like I did and make that change. As my dad used to say when talking about the restrictions we place on ourselves 'the sky is the limit', I never really understood what this meant at the time but I do now!